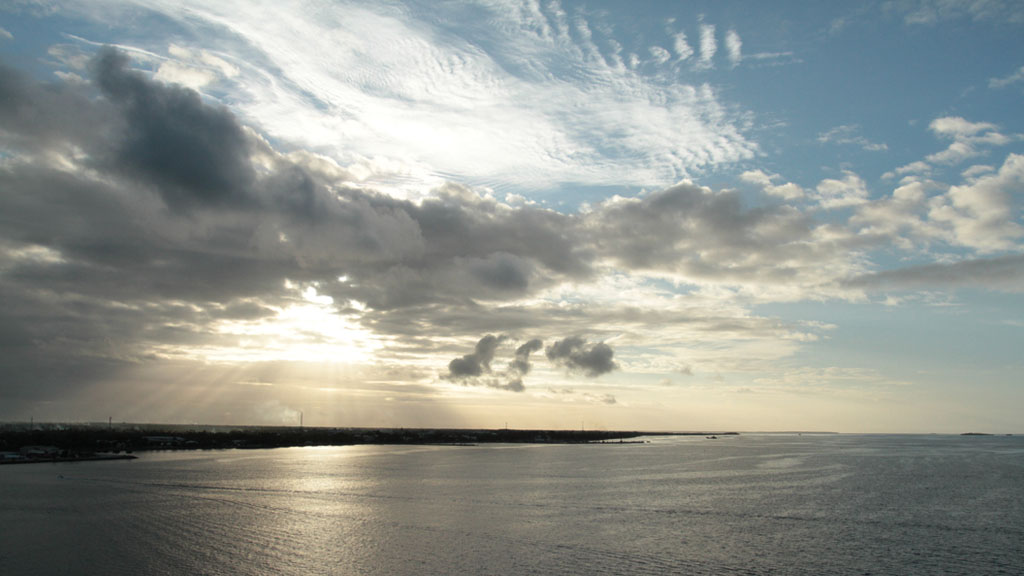 As a 3d artists you can never have to many backgrounds or sky plates in your arsenal. Especially for those working in architectural visualisation, there are only some stills you can pump out before your skies start looking a bit the same... I was recently on vacation and every now and then I decided to shoot some skies when they looked interesting. So below are some skies I shot that you might be able to use. At the very end of the page there a download link for the high-res files. There are all shot at 5k and are straight off the camera so do not expect some nicely cropped and manicured shots, you can do that your self ;). They were all shot on a 7d with either a 17-40mm L or a 70-200mm L.
So there they are. In the Zip below there some additional exposures. If there is enough interest I will upload the Raw (CR2) files.
Download: [download id="6" format="1"]
Hope they are of some use to you.
Cheers,
Dave