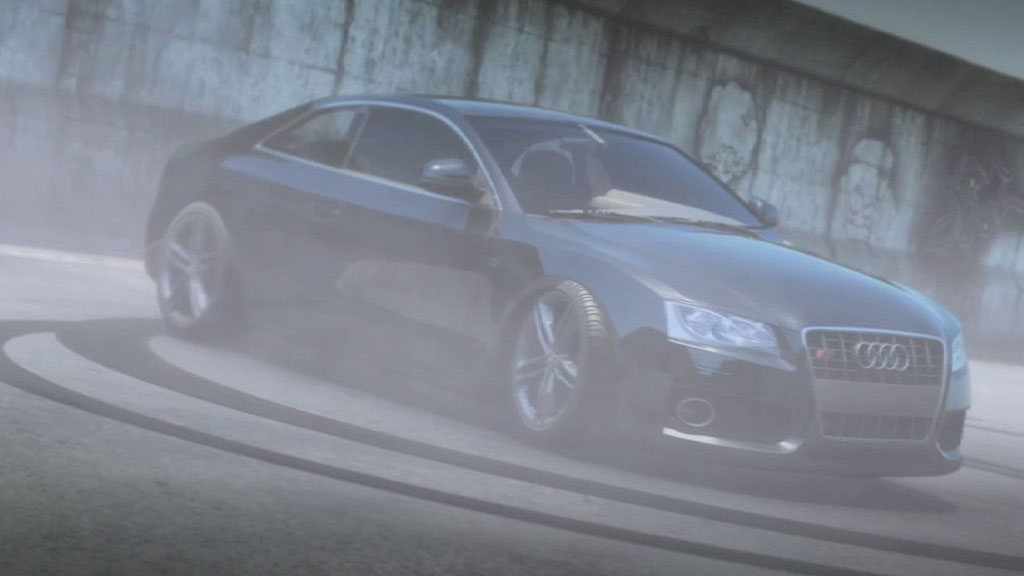 This a scene I put together a year or so ago to show case my new car rig. It is a very simple animation with only a few key frames used to generate the animation, everything else is handled by the rig. You can see the animation in the below. Keen observers will notice that the one of the front wheels does intersect the body work, this however was my fault for not setting the limits correctly.
I have also included a quick compositing brake down after the animation. I am happy to say that as soon as we get some time to prepare the rig for distribution we will make it available to everyone.
[youtube]0j8CniP4tgk[/youtube]
[youtube]EkjlaAwi5x8[/youtube]
Hope you guys liked it.
Cheers,
Dave