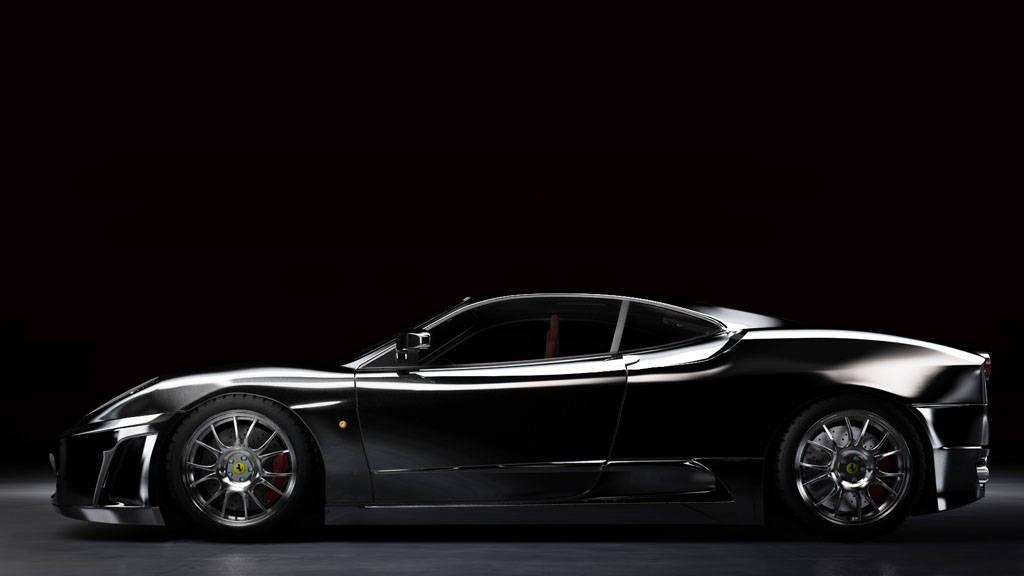 A recent render I did of Ferrari F430. I am continuing to explore studio light setups in this case I was interested in seeing what is possible with the least amount of lighting. I believe the simplicity is the ultimate sophistication.
While I am not sure I achieved the ultimate sophistication I am however generally happy with the result, if I get some time I will revisit the shader on the rims as believe the current shader lets the image down.
I would love to hear what you think.
Cheers,
Dave